DanaProParts.com -
Sealant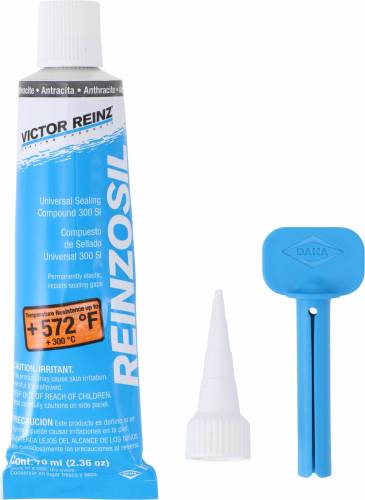 Browse Sealant
Products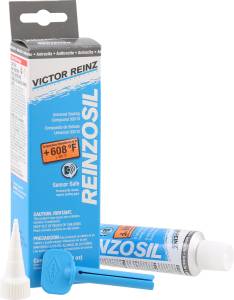 Description:
RTV SILICONE GASKET MAKER.
Reinzosil is a permanent, highly elastic universal room-temperature-vulcanizing (RTV) silicone sealing compound with fast, acid-free curing.
ONE TUBE FOR ALL RTV VARIETIES.
This one-tube automotive RTV solution is a direct replacement for over a dozen RTV silicones, such as oil-resistant, high-torque, blue, grey, red, and black RTV silicone sealants.
HIGH-TEMPERATURE SAFE.
Resistant to temperatures from -58°F to 482°F, and briefly up to 608°F (-50°C to 250°C, briefly to 320°C).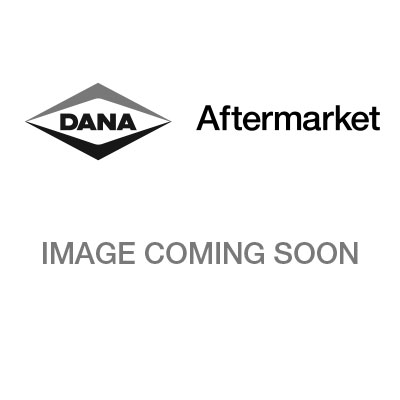 Reinzosil
Description:
A permanently elastic, universal silicone sealing compound that is resistant to extreme temperatures, mineral oils, numerous synthetic oils, lubricants, gasoline, diesel/biodiesel fuels, greases, hot and cold water, detergents, sunlight, ozone, and salt water. Its durability, flexibility, and versatility make it a favorite among import car repair specialists. Reinzosil is the RTV sealant of choice in Europe; now, Victor Reinz brings this exceptional, in-demand product to the North American aftermarket. Reinzosil is so versatile that it can replace a dozen or more other varieties of RTV, eliminating excessive SKUs and saving valuable inventory space.
Also for sale in single tubes, see description for link.
Sold as package qty of 25 only.